Sleep Without the Toxins
You'll sleep easy on PlushBeds mattresses and sleep products knowing that we meet the most rigorous testing and certification standards in the industry. We pride ourselves on being one of only six manufacturers whose factory has both GOTS (Global Organic Textile Standard) and Global Organic Latex Standard (GOLS) certifications, as endorsed by the USDA National Organic Program and verified by Control Union®.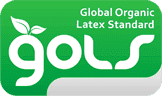 We chose to comply with their strict requirements because we want you to have unquestioned confidence that our products are safe and environmentally friendly. It's not the easiest way to make a mattress, but it's worth it to give you the best night's sleep you ever had (and nurture socially conscious eco-sustainability while we're at it).
View our entry in the GOTS Public Database.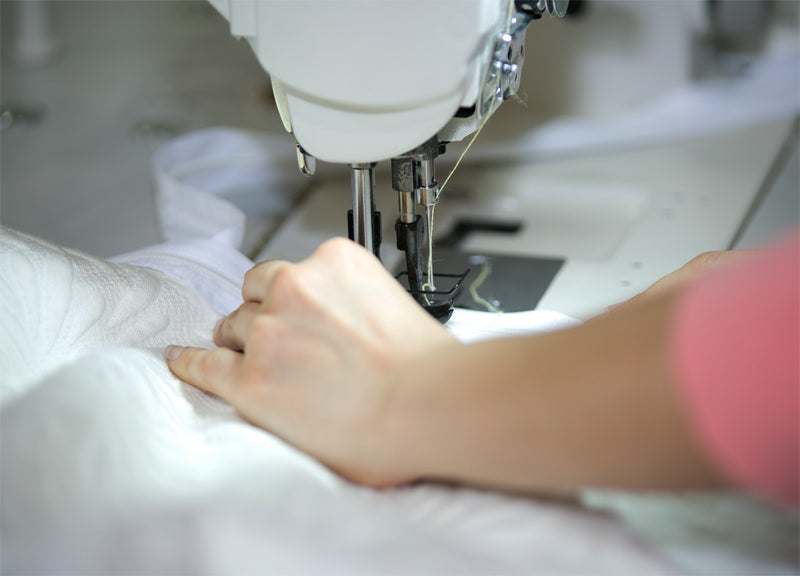 Want Change? Be the Change
Tons of other companies "greenwash" their mattresses by claiming they are natural or eco-friendly when only a small percentage actually are. We think that's wrong.
That's why we choose to be transparent with all of our product materials, and that's why we've backed up our claims by operating GOTS and GOLS organic certified production facilities. Only five other US mattress brands do that. Makes it easier to know who's serious about safe and eco-friendly sleep and who isn't, doesn't it?
Without GOTS You Lose More Than Sleep
You can rest easy knowing that our GOTS-certified workshop meets the USDA's high standards for organic consumer goods. GOTS (Global Organic Textile Standard) prohibits chemicals that can cause serious health risks, birth defects, and even cancer--chemicals that, believe it or not, are frequently found in mattresses made in non-GOTS-certified facilities. You don't want that, and neither do we.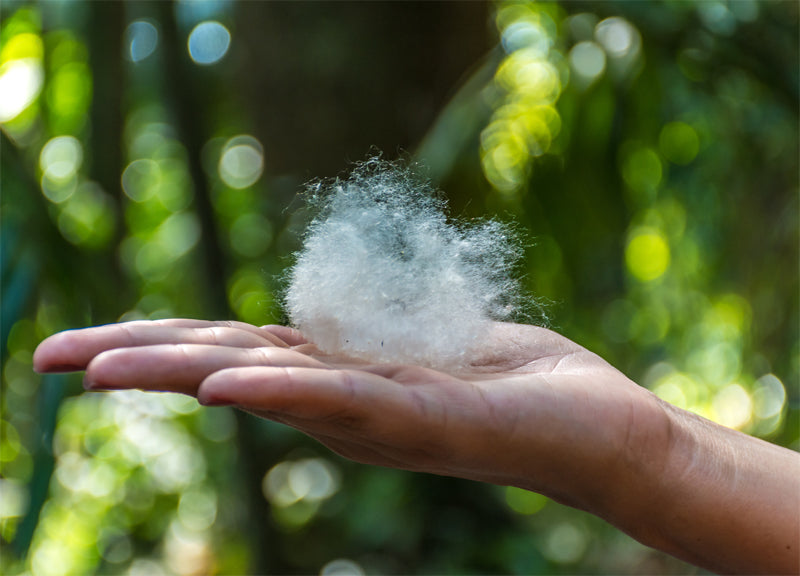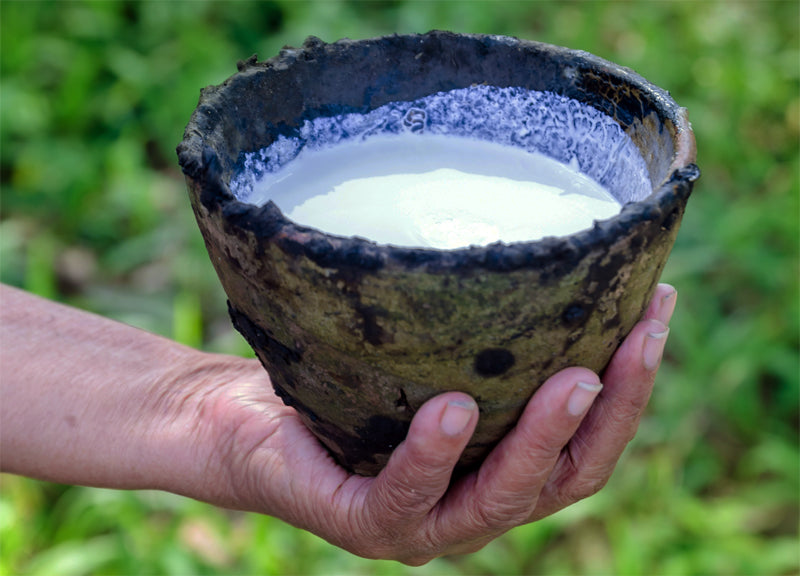 Caring for Your Health and the Planet
Our factory is certified by Control Union to meet the Global Organic Latex Standard (GOLS), which ensures that you get natural, non-toxic, and eco-friendly organic latex that's free from dangerous chemicals. It also ensures that workers are treated fairly at every stage, from our sustainable latex farms in Sri Lanka to our workshop in California.
Leading the Industry
We use renewable resources, sustainably acquired, in every product we make. In fact, we lead the industry in comprehensive certifications with a wide variety of eco-friendly and organic material awards under our belt. In addition to GOLS and GOTS, we're eco-INSTITUT Certified, and GreenGuard Gold Certified just as a start. Each certification represents a part of our unwavering commitment to making sure you sleep safely and peacefully every night.
SEE Our CERTIFICATIONS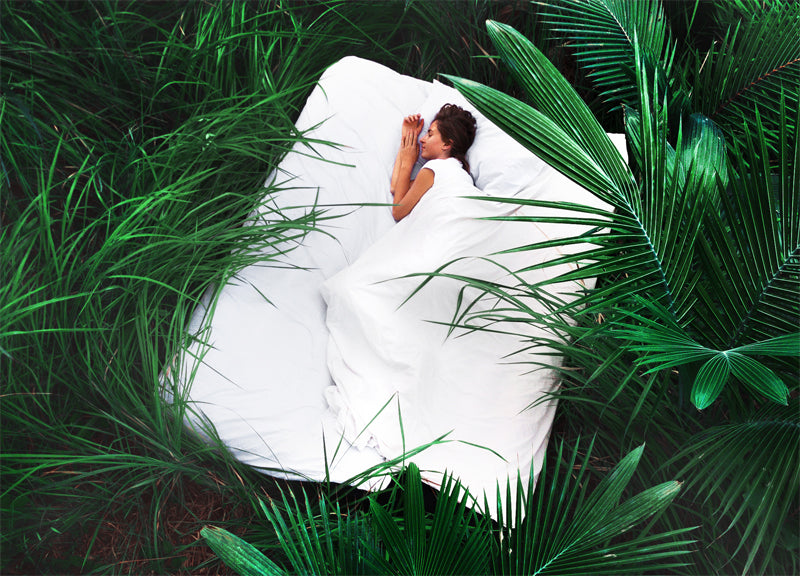 Our Company's Eco Dream
Traditional mattress manufacturers have made a practice of releasing toxic chemicals into our shared air and water supplies. That's unconscionable. We shouldn't have to spell this out, but we absolutely will not perpetuate this harm. That's why we focus on natural and organic materials, harvested sustainably, with the entire process fueled by our profound respect for the planet and its resources.
Great Jobs for Great People
We believe everyone has the right to make a safe, dignified living. While other manufacturers outsource jobs to countries with low wages and unsafe conditions, all of our mattresses are assembled by our expert team in our California workshop. Our natural latex is harvested raw at sustainable organic latex farms in Sri Lanka, whose workers are compensated fairly and protected by strict safety standards. You don't have to take our word for it. These claims are independently verified and certified by Control Union and GOLS.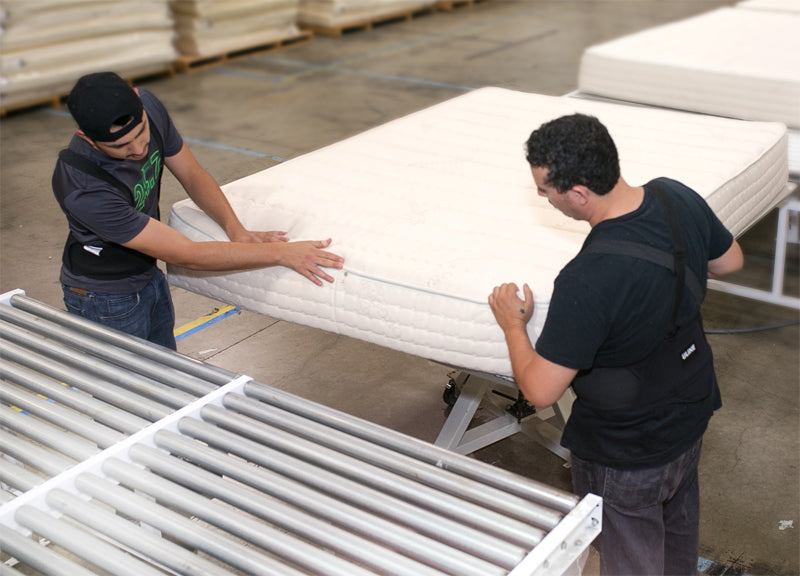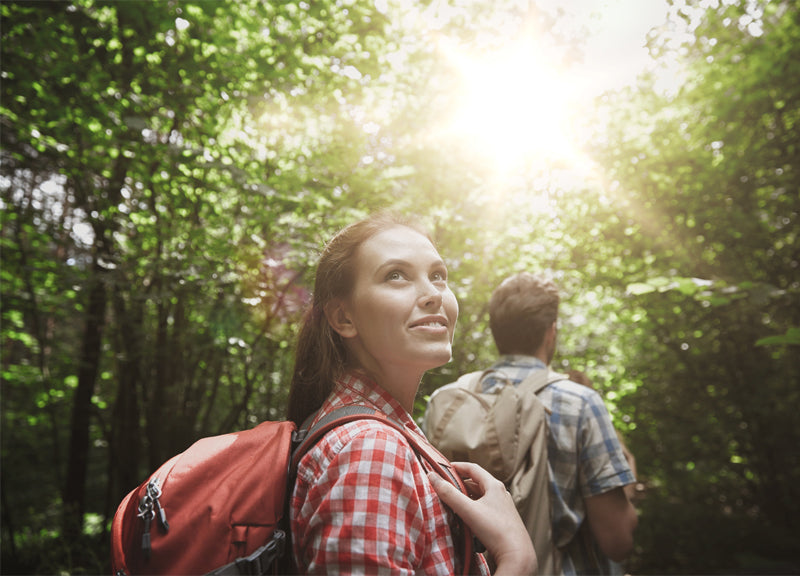 Fighting for our Future
We take hope in the thousands of brilliant young people studying the climate, searching for ways to slow warming and mitigate its threats. We join them by, first and foremost, minimizing our company's carbon footprint. In addition, we offer two PlushBeds Environmental scholarships each year to students studying the environment in approved majors. We call on every company that relies on the planet for their resources, workforce, and profits to do the same.
"With impressive environmental, safety, and health certifications for their luxuriously comfortable mattresses, PlushBeds are one of our favorite ways to sleep soundly and sweetly."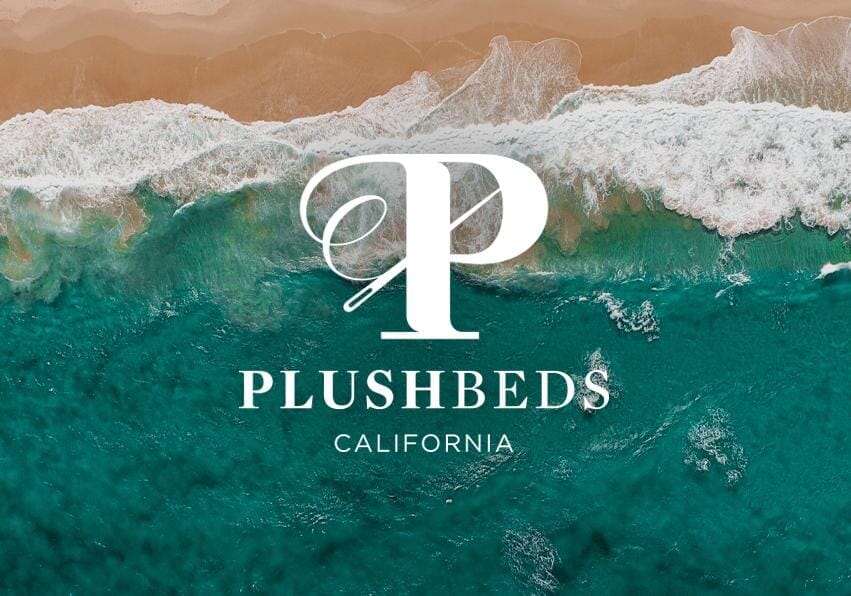 Rest better, live inspired
We believe in living life to its fullest and that the best way to do that is to be well-rested. That's why we've designed our products to bring you a sleep experience unlike any you've ever had before: one that's pure, natural, and truly restorative.
Try PlushBeds for yourself, and see what award-winning sleep feels like. You'll thank us in the morning.