Latex Mattress Reviews: Helping You Make a Choice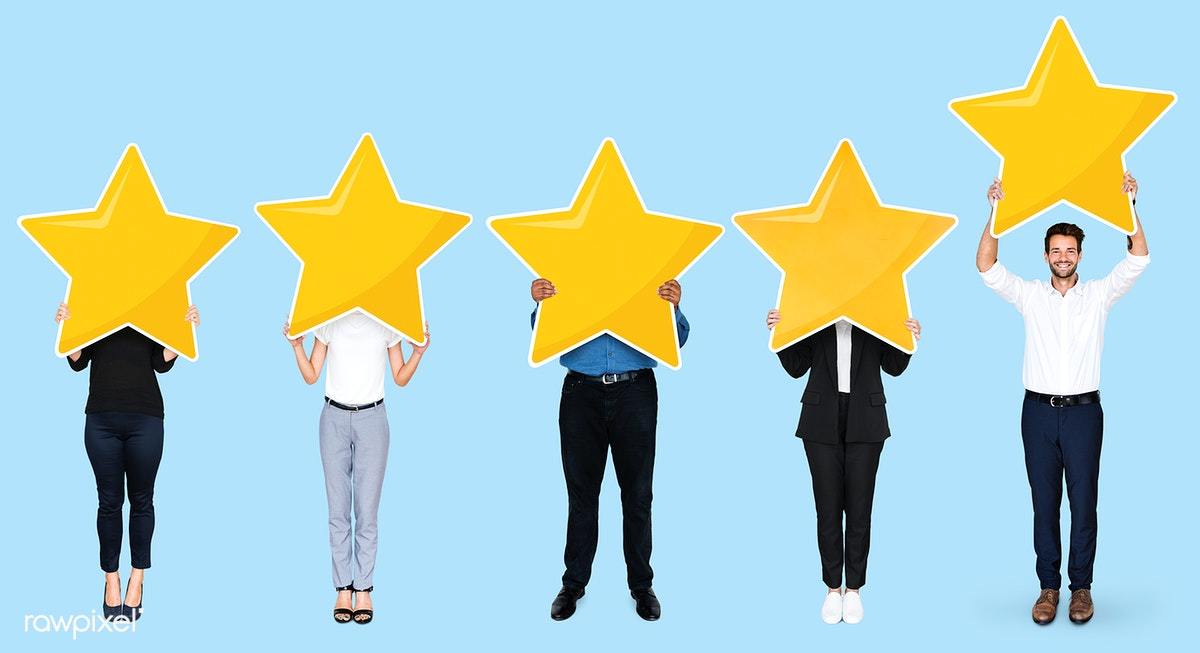 People today are looking for earth-friendly choices in many purchases. Sometimes, this is at the expense of other luxuries or features. That isn't the case, however, when it comes to mattresses. Many people who purchase latex mattresses are surprised and delighted to discover that with latex mattresses you really do get to have your eco-friendly cake and eat it too. These are just some of the benefits and features real consumers are thrilled with when talking about their natural latex mattresses.
Comfort
While most people associate natural latex mattresses with back comfort and support, many people are surprised to learn how comfortable the mattress is for regulating body temperature. Many people have commented that the breathable wool layer allows cool air to flow through in the hot summer months. This kept them sleeping soundly when other people were up nights due to the summer heat.
Zero Motion
Sharing a bed with another human being can be a trying experience. Many customers who go from traditional coil or innerspring mattresses to a natural latex mattress marvel at how they're no longer constantly awakened by partner's tossing and turning (perhaps because their partners are no longer tossing and turning) or nightly excursions thanks to the zero motion transfer feature. The credit for this goes to the nature of the mattress, which isolates motion to the side of the bed where it's taking place.
Off Gassing
Sometimes, the things customers say in product reviews isn't as important as the things they do not say. One complaint you won't find in customer reviews of natural latex mattresses, as long as the layers aren't glued together (most glues contain harsh chemicals and glued latex mattresses cannot be adjusted), is a complaint about off gassing. Off gassing is a foul odor that many people complain about in other mattresses. It's the result of petrochemicals that are used in the construction of the mattresses being released once the mattress interacts with normal atmospheric conditions. Since natural latex mattresses are made with Mother Nature's finest ingredients rather than chemical processes, this isn't a problem consumers face with 100 percent latex mattresses.
Lifespan
Many consumers purchasing new latex mattresses have commented that this is their second latex mattress purchase after 20 and sometimes 30 years of excellent sleeping conditions with their old latex mattresses. Longevity is a key highlight of latex mattress reviews.
Other noteworthy themes that come up in the course of consumer reviews for natural latex mattresses include things like the following: it isn't necessary to flip these mattresses to maintain shape, liberal return policies, and adequate support with maximum comfort. Some people even credit latex mattresses with relieving snoring.
When you purchase a latex mattress directly from the manufacturer, you can find the best mattress that does all these things and more because you can find a customized fit that's perfect for you and your partner.
Link to Us!
If you found this article useful and shareable, please copy and paste the following into the html code of your website or blog:
Learn More About Going Green at the <a href="https://www.plushbeds.com/blogs/green-sleep/latex-mattress-reviews">PlushBeds Green Sleep Blog</a>.
*Please note that we DO NOT accept guest blog posts. Any inquiries into this will be respectfully left unanswered.
Related Posts:
The post Latex Mattress Reviews: Helping You Make a Choice appeared first on PlushBeds Green Sleep Blog.