Making the Most of Your Latex Mattress Trial Period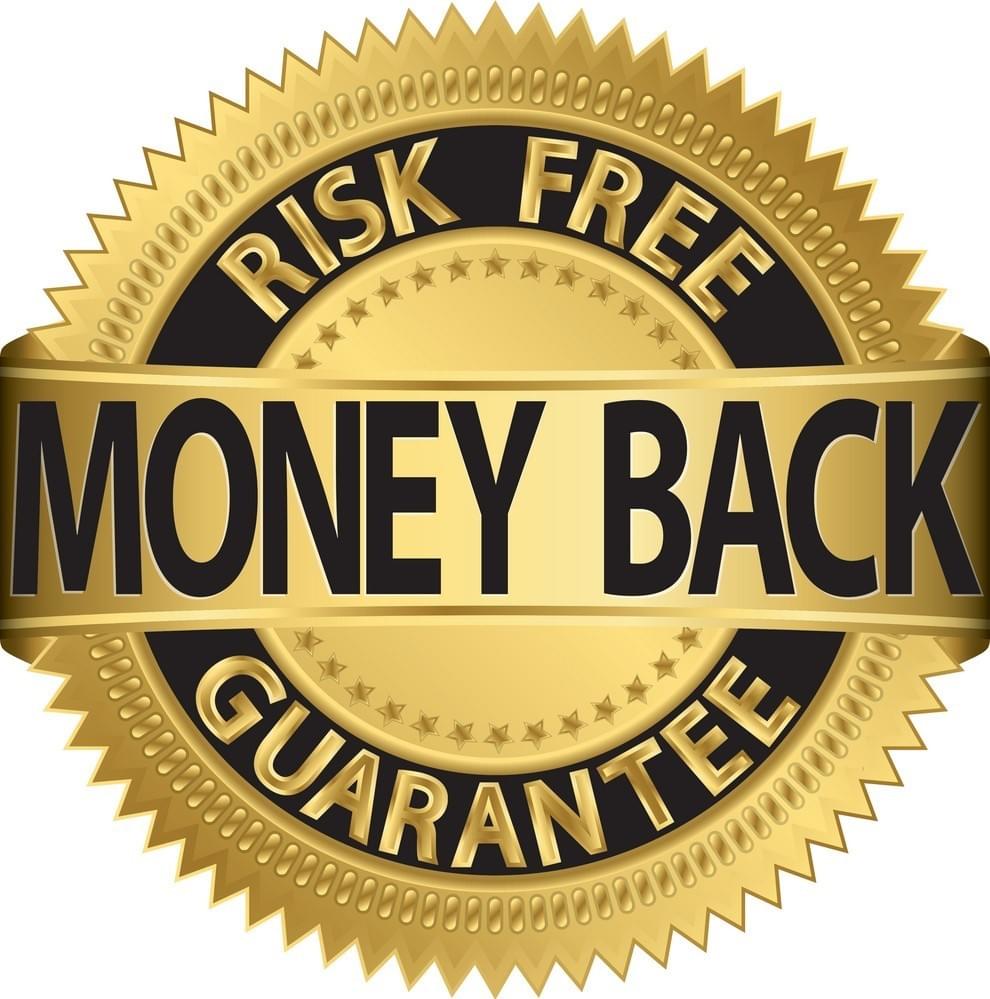 The decision to purchase a latex mattress is a big one for anyone who has never owned this type of mattress before. It's a long-term financial investment in your future, in addition to an investment in quality sleep. At PlushBeds, we understand how important this decision is. That's why we offer a 100-night trial period. This gives you 100 nights to try out the mattress and see for yourself how it works for you.
Why 100 Nights?
Some people don't understand why PlushBeds offers a full 100 nights for you to try out your mattress and measure your ability to get a good night's sleep with it. After all, most mattresses offer a 30-day window of opportunity for returns without penalties. PlushBeds understands that it takes about 30 days for your body to adjust to the mattress to begin with.
It's only after you've adjusted to the mattress that you can begin to discover whether or not it's the right choice for you. Additionally, natural latex is firmer than most people are accustomed to in general. It's even firmer right out of the packaging. It takes a few weeks for the mattress to begin to adjust and conform to your body. That's where the blissful sleep really begins.
It's also during this time that you'll learn if you need support that's a little firmer or that has a little more cushioning for your pressure points. These are simply things you won't learn in the first 30 or perhaps even 60 nights.
Questions You Need to Ask Yourself During Your 100 Night Trial
If you're serious about finding the perfect fit in a mattress, something we believe is important to do, then you need to ask yourself a few important questions during your 100-night trial. Ask these questions help you determine if you need to make some changes before you commit to your new latex mattress.
How many hours of sleep are you getting, on average, on your new mattress?
Are you tossing and turning throughout the night, or do you sleep more soundly?
Are you sore and achy throughout the day, or do you have less (or no) aches and pains?
Do you feel like you're sinking into the mattress, or does it feel like your back is getting adequate support from it?
Do you feel rested — even when getting less hours of sleep?
Even if you decide the mattress is not ideal for you, that doesn't mean you need to return it. After 30 nights, if you decide you need a little more support or that it's a little too firm and stiff, you can call PlushBeds within your 100 night trial period and discuss exchanging your comfort layer for a more appropriate fit. Because our mattress layers are not glued together, it's easy to adjust the firmness without having to return the entire mattress. Most people find that a comfort layer adjustment solves a firmness problem.
What sets the PlushBeds trial period apart from others is that we don't charge an arm and a leg for you to return your mattress. It's only a flat $149 transportation fee to return your mattress within the trial period if you decide the mattress is not for you. You don't pay for hidden restocking or handling fees. For a comfort layer exchange — we cover the costs, and only request a nominal deposit that is fully refundable. This allows you to really take the time to get to know your mattress and your mattress needs during your trial period.
Even with our liberal return policy, we receive return requests on less than 2 percent of mattress orders!
Link to Us!
If you found this article useful and shareable, please copy and paste the following into the html code of your website or blog:
Learn More About Going Green at the <a href="https://www.plushbeds.com/blogs/green-sleep/making-the-most-of-your-latex-mattress-trial-period">PlushBeds Green Sleep Blog</a>.
*Please note that we DO NOT accept guest blog posts. Any inquiries into this will be respectfully left unanswered.
Related Posts:
The post Making the Most of Your Latex Mattress Trial Period appeared first on PlushBeds Green Sleep Blog.