Your Latex Mattress Purchase: Which Factor Matters Most?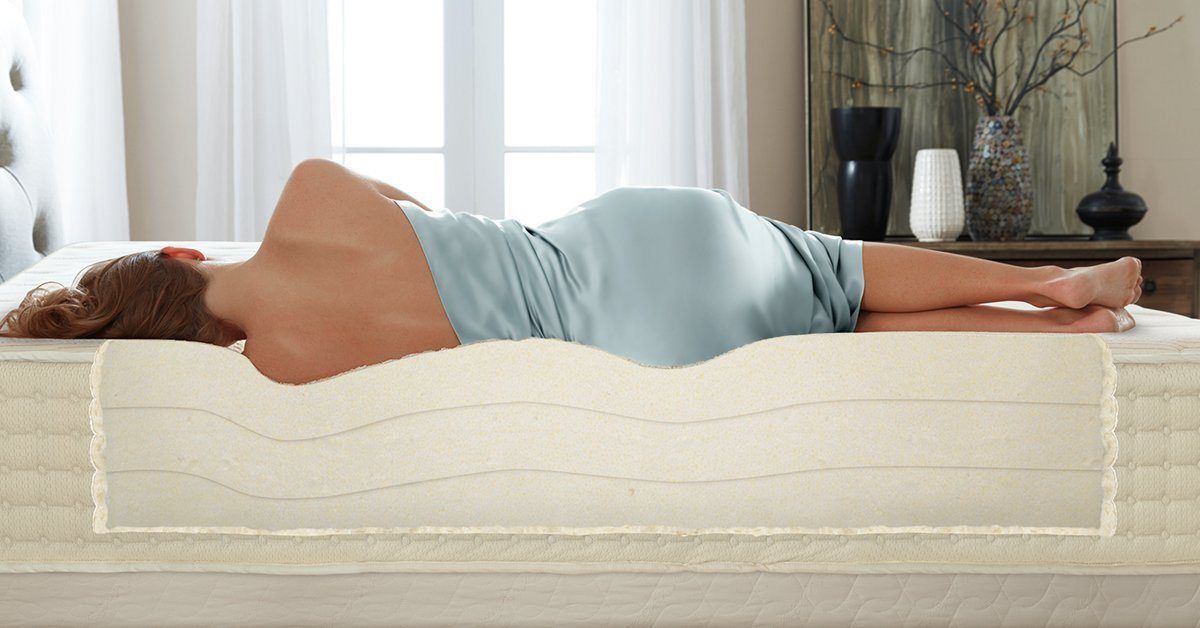 There are so many variables that all have a significant impact on your latex mattress purchase. You fully understand that each one is important in its own right, but determining which feature is the most important isn't always a simple matter. Let's take a look at each, one by one:
Price
The price of your latex mattress, for some, is perhaps the overriding factor in the latex mattress purchase. If the price is too high, you can't afford the mattress, but you'll miss out on the many wonderful benefits of sleeping on a 100 percent natural latex mattress. PlushBeds understands this and wants you to have the natural latex mattress you deserve without breaking the bank in the process. That said, we do offer financing through Paypal.
Comfort
The most beautiful thing about PlushBeds mattresses is not the affordable price tag, though that certainly helps. It's the comfortable sleep surface created by people who have devoted decades to perfecting this style of mattress construction and topped by the $45 comfort layer exchange for anyone unhappy with the initial comfort layer.
Quality
PlushBeds latex mattresses are often recommended by chiropractors because of the firm support they offer, as well as the fact that they are customizable to meet your unique needs when it comes to mattress firmness. That's not something you can do with traditional mattresses — particularly after the sale is complete and the mattress has been delivered. These are just a few of the reasons; PlushBeds are so highly regarded by physicians and owners of our beds alike.
Warranty
How often do you see mattresses in stores with warranties lasting more than ten years? Chances are, not that often. PlushBeds offers a nearly unprecedented 25-year warranty on our mattresses and they live up to the hype in spades.
Return Policy
Returning anything by mail these days is quite a hassle. It's enough of a hassle that many people go into stores and pay extra for the mattress on top of additional delivery and setup fees. There is a better way. With PlushBeds, you receive the 100 Night Comfort Exchange return policy. This means that you have 100 nights to try the bed and see if it's what you want. At any time during those 100 nights, you can choose to return the mattress for a no-hassle flat rate of $149. We'll even foot the bill for curbside pickup making it even easier on you — even if you decide this isn't the mattress for you.
Ultimately, there is no one feature that matters most. The best deal in latex mattresses today is one that combines all these features and factors into one attractive mattress practice. For many, PlushBeds.com is all the mattress they feel they'll ever be likely to need.
Link to Us!
If you found this article useful and shareable, please copy and paste the following into the html code of your website or blog:
Learn More About Going Green at the <a href="https://www.plushbeds.com/blogs/green-sleep/your-latex-mattress-purchase-which-factor-matters-most">PlushBeds Green Sleep Blog</a>.
*Please note that we DO NOT accept guest blog posts. Any inquiries into this will be respectfully left unanswered.
Related Posts:
The post Your Latex Mattress Purchase: Which Factor Matters Most? appeared first on PlushBeds Green Sleep Blog.