Best Mattress for Hip Pain: Pressure Point Relief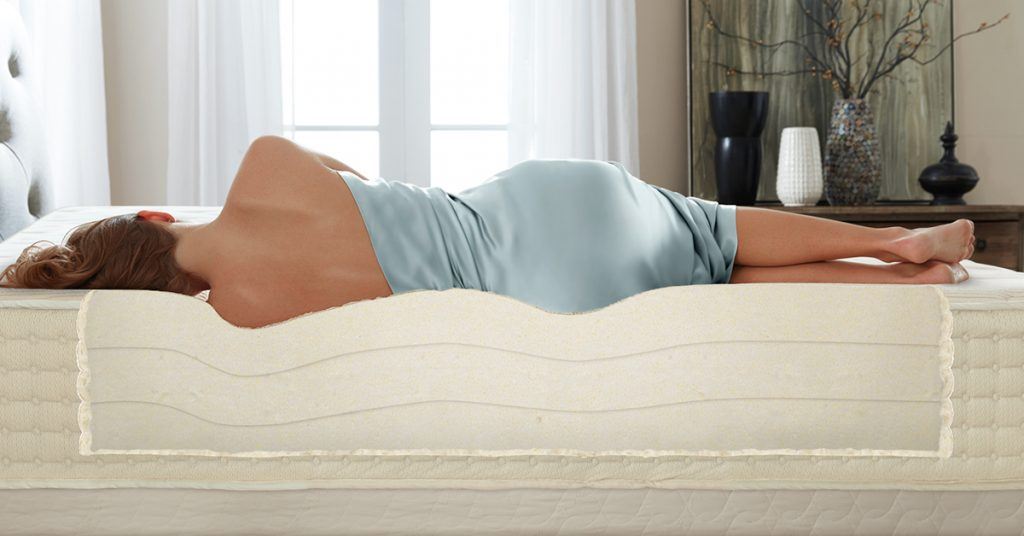 Hip pain is a common complaint, especially for older people. "A total of 14.3% of participants aged 60 years and older reported significant hip pain on most days over the past 6 weeks," according to a John Hopkins School of Medicine survey. Women, at least according to this survey, have more frequent hip pain than men.
Hip Pain Causes
Treatment for hip pain is dependent upon the cause — for which there are many. Hip pain can be associated with problems with the hip joint itself or problems with the tendons, muscles, or ligaments surrounding your hip joint. In other cases, hip pain can be sort of a referred pain, resulting from conditions from other areas of your body, such as your knees or lower back.
The most likely sources of hip pain include:
Arthritis
Bursitis
Tendinitis
Injury
Hip Fracture
Pinched Nerve
Tendon, ligament or muscle strain
Can a Mattress Help with Hip Pain?
Sleeping with hip pain can be problematic, especially when the pain is not mild. While treating the underlying source of the pain is paramount, there are several tips that can help you get the sleep you need even when plagued with hip pain.
The hardest thing for most people in terms of sleeping with hip pain is getting into a comfortable position. This can be a particular thorn for people who like to sleep on their sides. For those who like to sleep on their side and also have hip pain, the best mattress for side sleepers is generally a medium firm to firm mattress.
Some people who have hip pain also have sciatic nerve pain that runs from their hip down into their legs. These individuals need to learn how to sleep with sciatica, and a natural latex mattress, that offers contouring support and pressure point reduction meets this need nicely.
If you have hip pain on only one side, the National Institutes of Health suggests that you sleep on your non-painful side. You should also try to sleep with a pillow between your legs.
All-in-all, the best mattress for hip pain is a high-quality mattress added with a good mattress topper that offers both comfort and support to your painful hip areas. Hip pain doesn't have to keep you up at night. The right mattress and strategic use of pillows can make all the difference in the world.
Link to Us!
If you found this article useful and shareable, please copy and paste the following into the html code of your website or blog:
Learn More About Going Green at the <a href="https://www.plushbeds.com/blogs/green-sleep/best-mattress-for-hip-pain">PlushBeds Green Sleep Blog</a>.
*Please note that we DO NOT accept guest blog posts. Any inquiries into this will be respectfully left unanswered.
Related Posts:
The post Best Mattress for Hip Pain: Pressure Point Relief appeared first on PlushBeds Green Sleep Blog.