Eliminate the Drink… and Other Sleep Inhibitors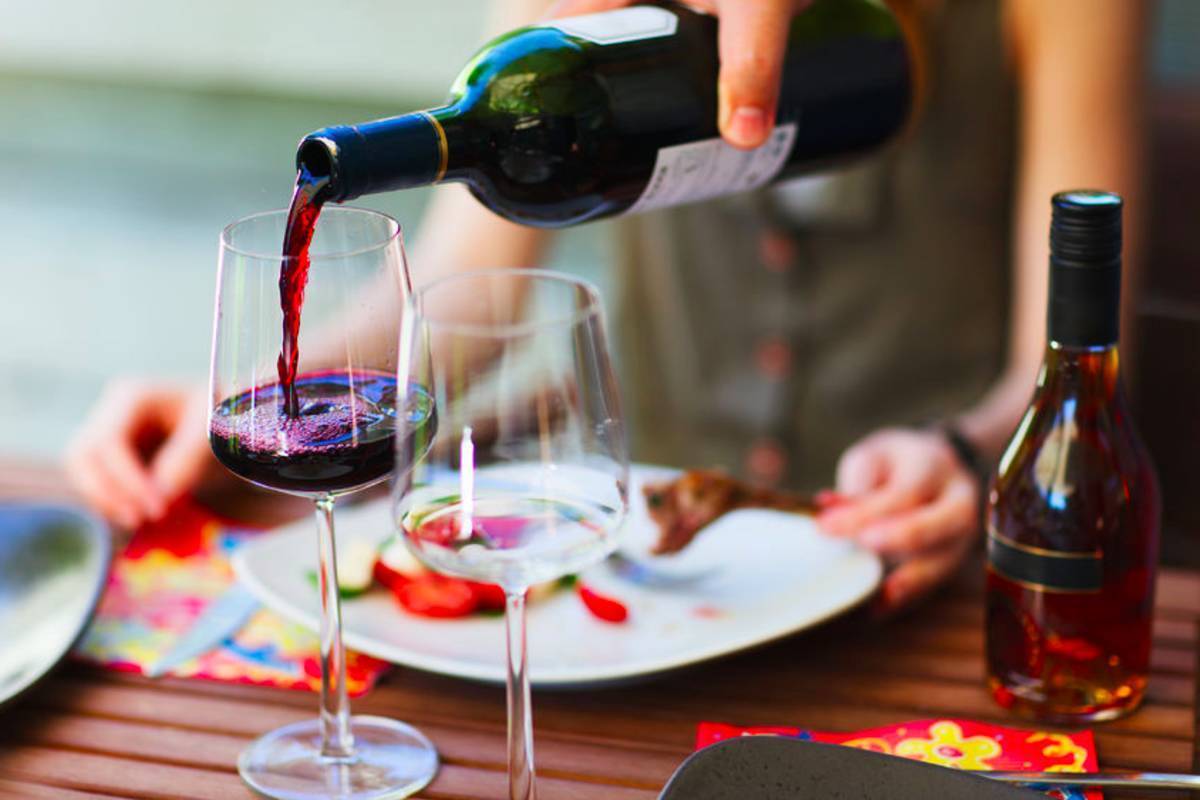 People who sleep soundly often take the ubiquitous activity for granted. They are unfamiliar with the endless wakeful nights of the tormented insomniac. But most people have experienced insomnia at least once in their lives—a terrible night when no amount of tiredness can shut down an active brain. I've had many of these nights in my life. They often happen in times of stress, when my troubles occupy my thoughts. It took a few years of regular insomnia before I started really researching possible causes, from my diet to my brand of foam mattress. I was surprised to find some clear criminals among the commonly-used substances in my daily life. I didn't realize that my lifestyle choices were sabotaging my sleep! They may be sabotaging yours too. Here are some common culprits.
Booze and Your Brain
It may seem counterintuitive, after all, alcohol does have the side effect of making one sleepy. But, while alcohol may help you fall asleep, it's not likely to keep you in dreamland. According to the National Institutes of Health, alcohol reduces REM sleep, which leads to increased daytime sleepiness. Over time, a REM deficit can be truly dangerous leading to increased stress and anxiety and a variety of psychological and physical ailments. This is something of a catch-22 since increased anxiety may lead to more drinking, which leads to poor sleep, which leads to anxiety.
Caffeine: Trouble Even Hours After You Drink It
Ah caffeine, the most popular drug in the world and the insomniacs ambrosia. Unfortunately this stimulant has long-lasting effects, even many hours after you consume it. According to the National Sleep Foundation, it takes 6 hours for ½ of the caffeine you consume to be eliminated. This means you still have caffeine circulating in your blood stream for a full 12 hours after consumption! So, if you're drinking a late afternoon latte, you're trying to sleep at the height of your buzz. Caffeine also reduces low frequency delta activity in the sleeping brain. This can profoundly reduce your quality of sleep.
Noise of All Sorts
Noise is an obvious sleep disruptor but you might not realize how much even tiny sounds are affecting your slumber. In an interesting study, people who slept comfortably through the night were better able to block out small noises, those sounds, like a passing car or a distant ringing phone, that disturb a light sleeper (like yours truly). Try using a white noise machine to drown out other nocturnal sounds. The steady noise is soothing and regular, as opposed to the jarring unexpected noises of the night.
Your cart is currently empty.
Loading...