How to Sleep Well in a Foreign Country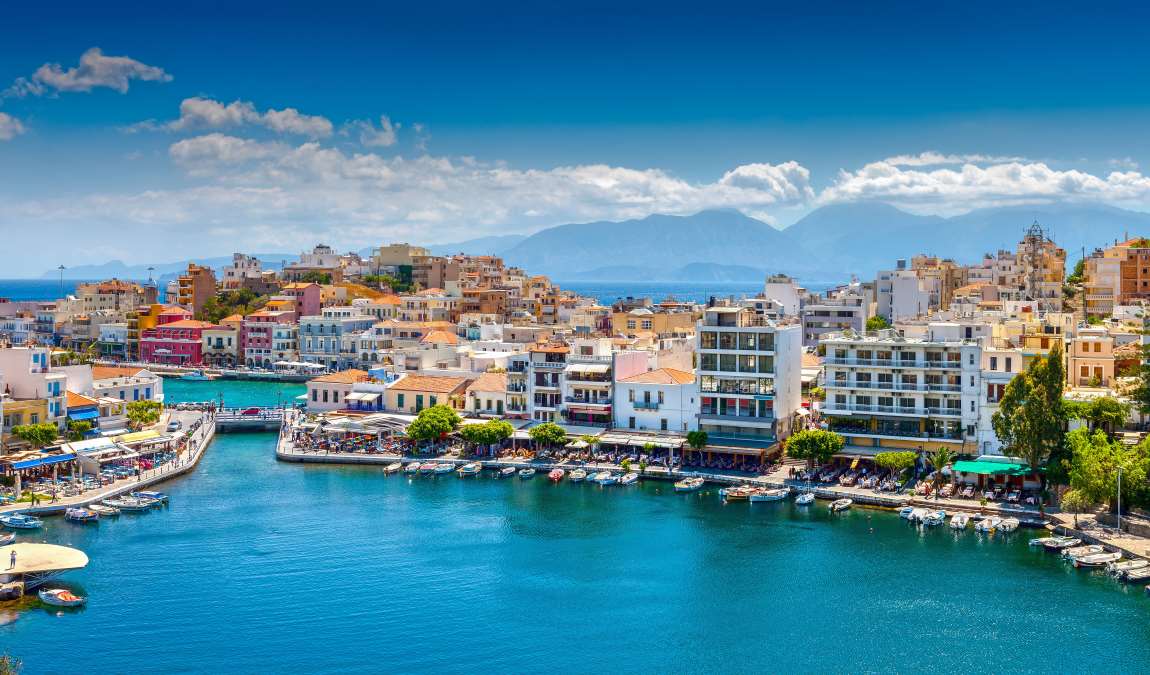 You're going abroad on maybe a vacation or business, either way there's a lot to get used to. Maybe you have to learn an entirely new language or use a new currency for the time being or maybe you're even staying in a hostel. No matter what you're doing one thing's for sure, you are going to get tired. While sleepiness comes easy, sleep doesn't always, especially when you're in an unfamiliar place. It's not always easy to teach your body to adjust to a new time zone and a new bed that isn't your comfortable all natural mattress from home. Let's go over some of the best tips on how to sleep well in a foreign country.
No matter where you are, keep it dark.
Even if you're in a foreign country and on a new time zone, turning off the lights and keeping the room dark is one of the best things you can do for your tired body. Yes, that includes electronic devices – just turn them off for the night! Your body knows that darkness represents under stimulation and the lack of light will help to put your mind and body at ease and in a good place for peace.
If possible, bring your own pillow.
Traveling with your own pillow gives you the comfort and peace of mind of your bed at home. Having that familiar feeling and scent can subconsciously give you a sense of comfort and genuinely make you feel safer and more at home, even in the strangest of places.
Adjust the temperature accordingly.
If you're one of those people who is very fickle when it comes to the temperature of a room, try to sort it out before you go to bed for the night. One of the main reasons for waking up in the night is because of body temperature. If you can find that perfect medium, you will have one less reason to wake up restless in the middle of the night.
Try to relax.
Before you go to bed in the new place, try your best to relax by doing this 8-min yoga workout and more at yogatailor or different breathing exercises. Not only will these exercises help to calm you down, but hopefully they will also work to tire you out sufficiently so that you can get the best night of sleep possible in a new place.
Plan B: take a nap.
If you simply just have a terrible night of sleep, then try to take a nap during the day. Even a 20 minute cat nap can give you that burst of energy you need to go throughout the day.
Let us know which techniques work best for you when you are in a foreign country or away from home. Sometimes, even in the strangest of places, a good night sleep is all you need to feel at home.
Link to Us!
If you found this article useful and shareable, please copy and paste the following into the html code of your website or blog:
Learn More About Going Green at the <a href="https://www.plushbeds.com/blogs/green-sleep/how-to-sleep-well-in-a-foreign-country">PlushBeds Green Sleep Blog</a>.
*Please note that we DO NOT accept guest blog posts. Any inquiries into this will be respectfully left unanswered.
Related Posts:
The post How to Sleep Well in a Foreign Country appeared first on PlushBeds Green Sleep Blog.