The Truth About Showering Before Bed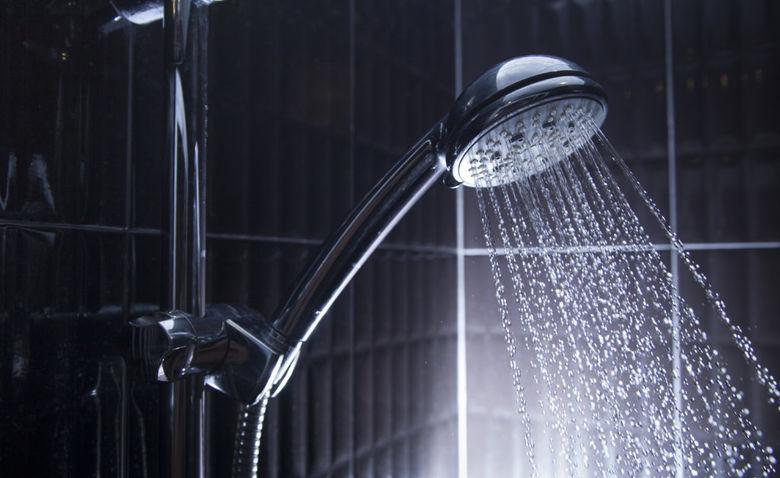 Are you laying in bed again, wondering why you can't fall asleep? Have you tried the list of usual sleep aids and none seem to be working? Well fear not, today we're going to talk about a new solution: showering before bed. It may sound like a no-brainer and maybe even a bit odd but there are many studies out there that show showering before bed can be the key to a peaceful night of sleep.
Community Spark Notes has come up with quite a few reasons why showering before bed is the way to go.
It saves time in the morning. And you can use this extra time to sleep longer, pick out an outfit to start the day, or make yourself a great breakfast!
Night showers are relaxing and they help ease your mind. When you come out of a hot shower, your body temperature will drop. That drop in temperature signals your body that it's time to rest, slowing down essential metabolic functions including heart rate, breathing, and digestion.
Keeping your showers short and moderately warm—between 5 and 15 minutes and under 104°F (normal hot tub temperature)—to avoid raising your body temperature too much and instead making you feel energetic. You can also gradually lower the water temperature at the end of your sleep-inducing shower.
Going to bed clean keeps your sheets and bedding cleaner longer, preventing bed bugs and other nighttime creepy crawlies.
If your house is anything like mine, in the morning, everyone is trying to get into the bathroom. You'll be rushing and running late while taking your shower. At night, you can take your time and feel relaxed as you shower.
Showering before bedtime can also help prevent allergies and dust mites from entering your bed, especially in the summer. Why in the summer? Because during the summer, most of your body is exposed to the outdoor air (dirt, grime, sun, sand). Think about how often you walk around barefoot in the summer. Besides the fact that showering before bed will help relax you, it will also help to drive away some of the dirt and grime you've picked up on your feet throughout the day!
If you've worked out during the day, showering before bed is ideal for relaxing those overworked muscles. It will also help prevent muscle cramping throughout the night (just as a hot tub or jet would for professional athletes).
After showering, nothing beats falling asleep on a latex mattress and comfortable bedding. Make sure you find the bedding that's right for you wash your sheets often (every week or so) to keep them fresh and at their best. It won't matter how clean you are when you get into bed if the bed you jump into is dirty!
Link to Us!
If you found this article useful and shareable, please copy and paste the following into the html code of your website or blog:
Learn More About Going Green at the <a href="https://www.plushbeds.com/blogs/green-sleep/the-truth-about-showering-before-bed">PlushBeds Green Sleep Blog</a>.
*Please note that we DO NOT accept guest blog posts. Any inquiries into this will be respectfully left unanswered.
Related Posts:
The post The Truth About Showering Before Bed appeared first on PlushBeds Green Sleep Blog.