Greener Cities: 5 Ways to Transition to New Green Technology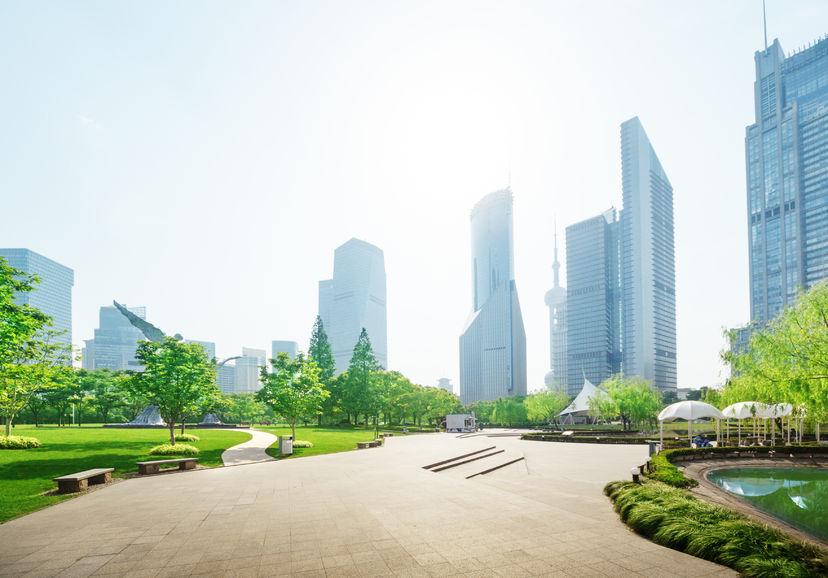 As more and more people are expressing interest in green technology, cities are listening. While individual responsibility is essential for going green, city-wide efforts are crucial as well, and those working in government can have a tremendous impact. Here are five ways to transition to new green technology.
Prioritize Transportation
People need to get from place to place, and even efficient automobiles are far less efficient than public transportation. An excellent way to transition to new green technology is to invest in a city's bus infrastructure. Dedicated bus lanes are great for improving reliability, and these lanes are even more efficient when buses are powered by natural gas, have regenerative power technology, or use electrical power.
City Planning 101
Cities that are planned well allow people to spend less time wasting energy, and implementing basic planning policies can lead to a greener city. This information takes years to learn, so earning a master degree in civil engineering can provide the insight needed to make effective decisions. While basic planning doesn't make many headlines, it's at the core of going green.
Recycling Habits
People are willing to put in a bit of effort to go green, but city planners need to make it as easy as possible. Switching to a single recycling bin means cities need to spend a bit more for sorting recycled goods, but doing so also makes recycling far easier. Placing recycling bins throughout cities wherever garbage bins are makes recycling water bottles and other items easy.
A Green City Hall
Although computers use energy, a trip to government buildings wastes far more. Some tasks will require paper, but letting people do as much as possible online can cut back on transportation. Cities often rely on older online interfaces that don't use effective user interface practices, so investing in a new website can help.
Education
Some people simply don't know basic environmental facts that many take for granted, and investing in public service announcements can help make a city greener. Advising people about recycling can improve recycling rates, and informing people about improvements to public transportation can encourage people to give the bus a try.
Going green is a collaborative effort, and cities play an essential role in helping reduce humans' impact on the environment. While some projects might be too expensive for some cities, small investments can have a significant impact over the long term.
Link to Us!
If you found this article useful and shareable, please copy and paste the following into the html code of your website or blog:
Learn More About Going Green at the <a href="https://www.plushbeds.com/blogs/green-sleep/planning-a-greener-city-5-ways-to-transition-to-new-green-technology">PlushBeds Green Sleep Blog</a>.
*Please note that we DO NOT accept guest blog posts. Any inquiries into this will be respectfully left unanswered.
Related Posts:
The post Greener Cities: 5 Ways to Transition to New Green Technology appeared first on PlushBeds Green Sleep Blog.