Buying Sustainable Products: Why It Is Important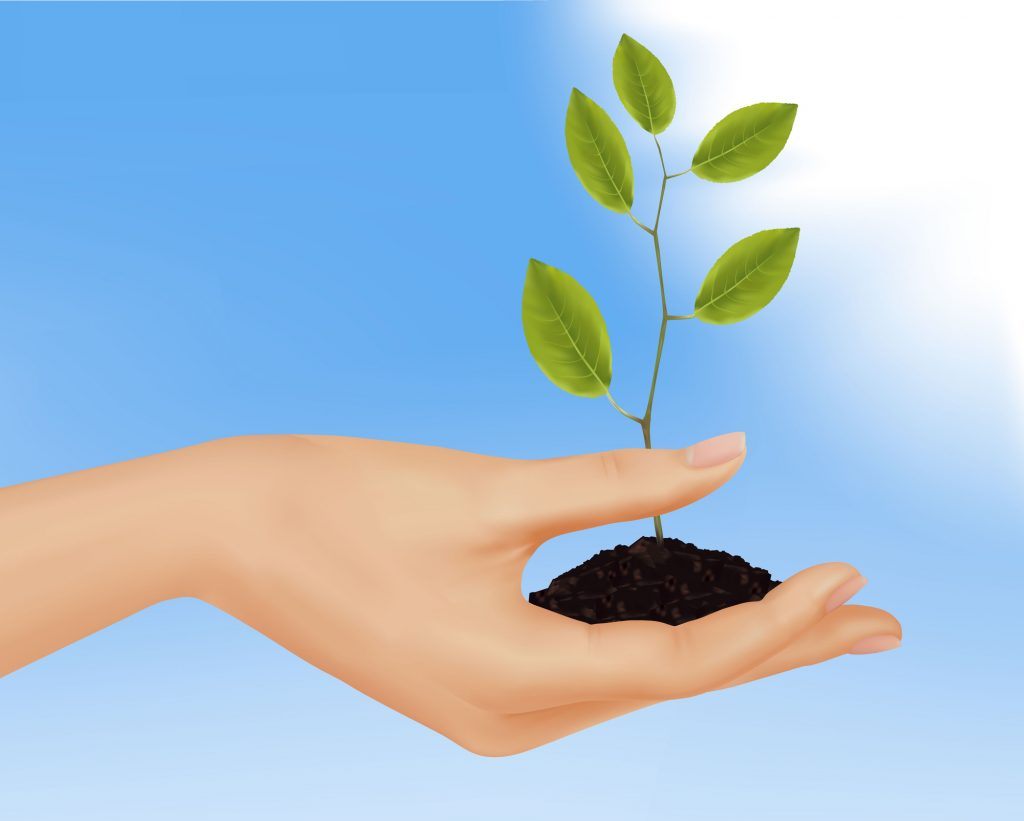 Buying Sustainable Products
Sustainability has become a way of life for many of today's consumers. They make an effort to buy greener, healthier and more sustainable products from greener companies. Think about it – each purchase you make, has health impacts, environmental impacts, and social impacts.
Here are 5 ways that you can make a difference today:
1)  Influence Manufacturers to Make More Sustainable Products
When you buy sustainable products, you support the manufacturers who make these products. A growing demand for sustainable products gives manufacturers new incentives to create and sell them.
Many manufacturers have made aggressive strides to reduce their carbon emissions through their environmental and social activities, in all operations, throughout their supply chain. It begins with the raw materials that are scraped out of or harvested from the earth, to the preparation of the raw materials, the manufacturing processes, the packaging, use and ultimate disposal of the product, and it includes the transportation requirements throughout the lifecycle. The cumulative total of the impacts defines the product's sustainability footprint.
At PlushBeds, sustainability is a defining characteristic of who we are and how we execute on business ideas on a daily basis. Our commitment is reflected in all aspects of our operations, from the beginning – with product design and manufacturing, to the end – with logistics and recycling.
Our products are healthy, environmentally responsible and safe for our employees, consumers and the environment. We manufacture all of our mattresses using the highest quality, environmentally friendly, raw materials, which come from renewable resources.
Our commitment to excellence in craftsmanship and superior quality materials has driven us to become the industry's leading innovator. We continue to create new standards for sleep products that are sustainable and safe for your health. Our engineers are constantly looking for and developing ground-breaking, sustainable materials every day.
We conserve resources and reduce solid waste by recycling scrap, byproducts and packing materials generated at the mattress manufacturing and assembly stages and we partner with private enterprises, government and charitable organizations to promote the economic viability of businesses who recycle.
2)  Protect and Conserve Natural Resources
All the things we need to survive, such as food, air, water and shelter, come from natural resources. Squandering those resources today, means that our children and grandchildren may not have the benefit of those resources tomorrow.
If our natural resources are not conserved, many will be depleted. However, if we protect and conserve our natural resources, then they will last much longer. Through conservation, we can reduce waste and manage natural resources wisely. This will give future generations the same benefits that we enjoy today.
3) Make Your Home a Healthier Place
Buying smarter products for your home, creates a healthier living space for your family. Look for products that are made with organic and natural materials, made from recycled materials, energy efficiency products, and biodegradable products.
Consumers rely on various environmental labels to help them identify the greener, healthier products, including:
Bringing these products into your home will make your indoor air quality better and provide a healthier home for you and your family.
4) Make Your Home More Energy Efficient 
You can make your home more energy efficient by using products and services that use less energy. For example, you can use Energy Star appliances, house fans, smart power cords, smart thermostats and home insulation. These items will enable you to use less heating and cooling energy.
Efficient energy use will not only reduce your energy consumption but it will lower your energy bills as well.
5) Set a Great Example
If you are a parent or grandparent, set a great example for your children and grandchildren and teach them to live a more sustainable lifestyle. Making responsible buying choices today means safeguarding the planet for their futures and reducing:
Smog
Deforestation
Global Warming
Soil Degradation
By making small changes today, you are setting an example for them to follow and you are teaching them to become informed consumers.
How Can You Begin?
Change begins with each purchase you make. To make a difference, you can buy greener, healthier and more sustainable products from greener companies. This will encourage more production and availability of these types of products. You can also educating others about why you buy them, which increases the demand. Start in your own home and make a difference today.
Link to Us!
If you found this article useful and shareable, please copy and paste the following into the html code of your website or blog:
Learn More About Going Green at the <a href="https://www.plushbeds.com/blogs/green-sleep/the-importance-of-buying-sustainable-products">PlushBeds Green Sleep Blog</a>.
*Please note that we DO NOT accept guest blog posts. Any inquiries into this will be respectfully left unanswered.
Related Posts:
The post Buying Sustainable Products: Why It Is Important appeared first on PlushBeds Green Sleep Blog.