What is Restless Leg Syndrome?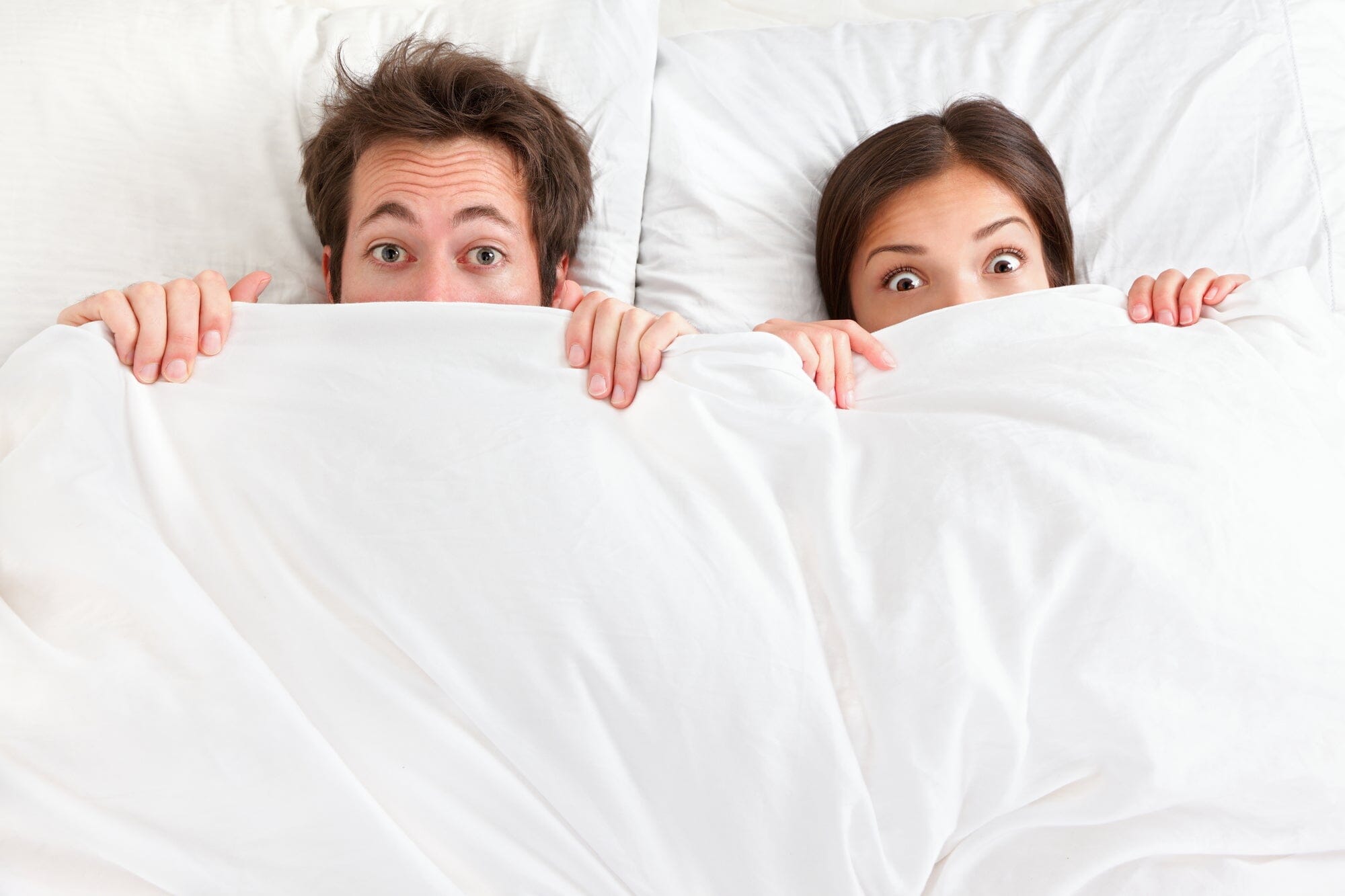 If you've watched any TV lately, you've probably noticed a lot of commercials for medicine to help in the fight against restless legs syndrome. I'm not sure about you, but before seeing commercials for this ailment, I had no idea that it even existed. Restless legs syndrome affects more people than you would probably think. Have you ever wondered if you are at risk for developing restless legs syndrome? Well before diagnosing yourself, let's learn a little more about this seemingly "popular" sleep ailment right now.
According to the U.S. National Library, Restless legs syndrome (RLS) is a disorder of the part of the nervous system that affects the legs and causes an urge to move them. Because it usually interferes with sleep, it also is considered a sleep disorder.
Symptoms of RLS
People with restless legs syndrome have uncomfortable sensations in their legs (and sometimes arms or other parts of the body) and an irresistible urge to move their legs to relieve the sensations. The sensations are difficult to describe: they are an uncomfortable, "itchy," "pins and needles," or "creepy crawly" feeling in the legs. The sensations are usually worse at rest, especially when lying or sitting. The sensations can lead to sleep deprivation and stress.
The severity of RLS symptoms ranges from mild to intolerable. Symptoms can come and go and severity can also vary. The symptoms are generally worse in the evening and at night and less severe in the morning. For some people, symptoms may cause severe nightly sleep disruption that can significantly impair a person's quality of life.
Who is Affected by RLS?
While the symptoms may be rather general, the next question that's probably on your mind is who is usually susceptible to RLS. Restless legs syndrome may affect up to 10% of the U.S. population. It affects both sexes but is more common in women and may begin at any age, even in young children. Most people who are affected severely are middle-aged or older.
RLS is often unrecognized or misdiagnosed. In many people it is not diagnosed until 10 to 20 years after symptoms begin. Once correctly diagnosed, RLS can often be treated successfully.
How Does a Person Develop RLS?
Causes of RLS have proven difficult to determine, but many doctors believe it has to do with genes. Other contributing factors can be:
Chronic diseases. Certain chronic diseases and medical conditions, including iron deficiency, Parkinson's disease, kidney failure, diabetes, and peripheral neuropathy often include symptoms of RLS. Treating these conditions often gives some relief from restless legs symptoms.
Medications. Some types of medications, including antinausea drugs, antipsychotic drugs, some antidepressants, and cold and allergy medications containing antihistamines may worsen symptoms.
Pregnancy. Some women experience RLS during pregnancy, especially in the last trimester. Symptoms usually go away within a month after delivery.
How to Treat/Cure RLS
If you're looking to treat RLS without drugs, lifestyle changes may help. Changing your diet and exercising can help with RLS. These changes can help as well:
Leg massages
Hot baths or heating pads or ice packs applied to the legs
Good sleep habits
If your case of RLS is more serious, these are the drugs most often prescribed for treatment:
Dopaminergic drugs, which act on the neurotransmitter dopamine in the brain. Pramipexole (Mirapex) and ropinirole (Requip) are FDA approved for treatment of moderate to severe RLS. Others, such as levodopa (Larodopa, Dopar) and pergolide (Permax) may also be prescribed.
Benzodiazepines, a class of sedative medications, may be used to help with sleep, but they can cause daytime drowsiness.
Narcotic pain relievers may be used for severe pain.
Anticonvulsants, or antiseizure drugs, such as carbamazepine (Tegretol) and gabapentin (Neurontin, Horizant).
For more information of RLS, do your research and remember to correct the things you can control when you go to sleep, like sleeping on natural bedding and creating an optimum sleep environment.
Link to Us!
If you found this article useful and shareable, please copy and paste the following into the html code of your website or blog:
Learn More About Going Green at the <a href="https://www.plushbeds.com/blogs/green-sleep/what-is-restless-leg-syndrome">PlushBeds Green Sleep Blog</a>.
*Please note that we DO NOT accept guest blog posts. Any inquiries into this will be respectfully left unanswered.
Related Posts:
The post What is Restless Leg Syndrome? appeared first on PlushBeds Green Sleep Blog.