How to Get Your Best Night of Sleep When You're Stressed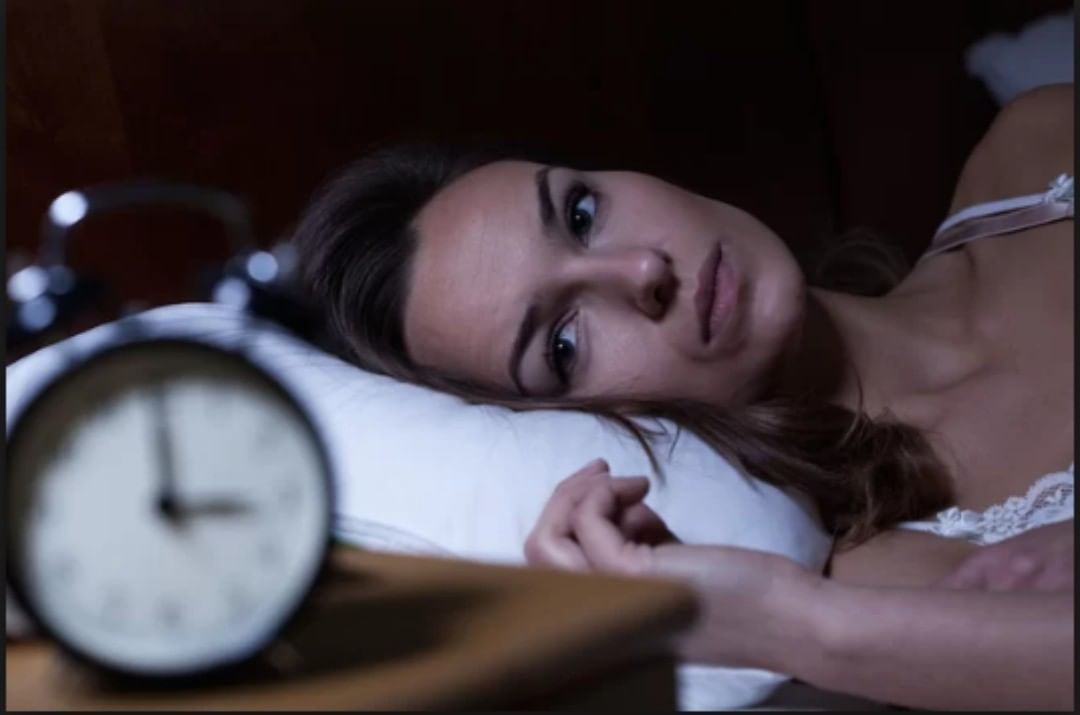 We've all been there before: you have a big day ahead of you tomorrow and you've been up most of the night stressing about it. When you finally crash into your all natural mattress, your nerves are shot and you're past exhaustion but for some reason when you try closing your eyes, you can't fall asleep. I'm not sure about you but when I can't sleep and have a big day ahead of me, I get even more stressed about the fact that I'm not sleeping. There are some ways to stifle stress when you're trying to fall asleep at night, let's go over the best ways on how to get your best night of sleep when you're stressed. During stressful times, the levels of cortisol, the stress hormone, are increased. The increase in levels gives one enough energy to respond to the stressor. Yet, as we experience, high levels of cortisol brought about by excessive stress disturbs our sleep.
How to Prevent Stressful Sleeping
Avoid Caffeine in the Afternoons – While many of us need that extra cup o' joe around 2:30 p.m., when you're extra stressed, the last thing your body needs is more caffeine. Try to limit yourself to one cup of coffee in the morning when you're under a ton of stress.
Create a Comfortable Bed Time Environment – Make sure your bedroom is conducive to sleeping. This means, avoid having a lot of stimulating technology in your room. Buy blinds that prevent light from entering your room. Try to keep your tv on a low volume. This may be the hardest obstacle to overcome: don't use your cellphone at night. The light and sounds of the phone will stimulate you and make sleeping even harder.
Stick to a Consistent Routine Before Bed – If you do the same routine every night before going to bed, your body will recognize when it's time to go to bed every night. It will make it that much easier to fall asleep.
List Your Stressors – If you take the time to literally write down your stressors on a piece of papers, a lot of times, they seem a lot less stressful. Just putting them down on paper can change everything and make you realize that even the worst ones have solutions that are pretty simple.
Sleep Organically – Learn how to sleep on natural bedding and sleep in a greener environment. Sleeping toxin-free will change the way stress impacts your life. Nightwave's blog on sleeping greener is a great way to learn how to improve your sleeping habits and prevent stress.
Hopefully, these tips will have you sleeping better through the night and going to work the next morning feeling stress free and rejuvenated! Let us know if you find better ways to sleep stress free!
Link to Us!
If you found this article useful and shareable, please copy and paste the following into the html code of your website or blog:
Learn More About Going Green at the <a href="https://www.plushbeds.com/blogs/green-sleep/how-to-get-your-best-night-of-sleep-when-you-re-stressed">PlushBeds Green Sleep Blog</a>.
*Please note that we DO NOT accept guest blog posts. Any inquiries into this will be respectfully left unanswered.
Related Posts:
The post How to Get Your Best Night of Sleep When You're Stressed appeared first on PlushBeds Green Sleep Blog.