What Celeb has the Best Bed Style?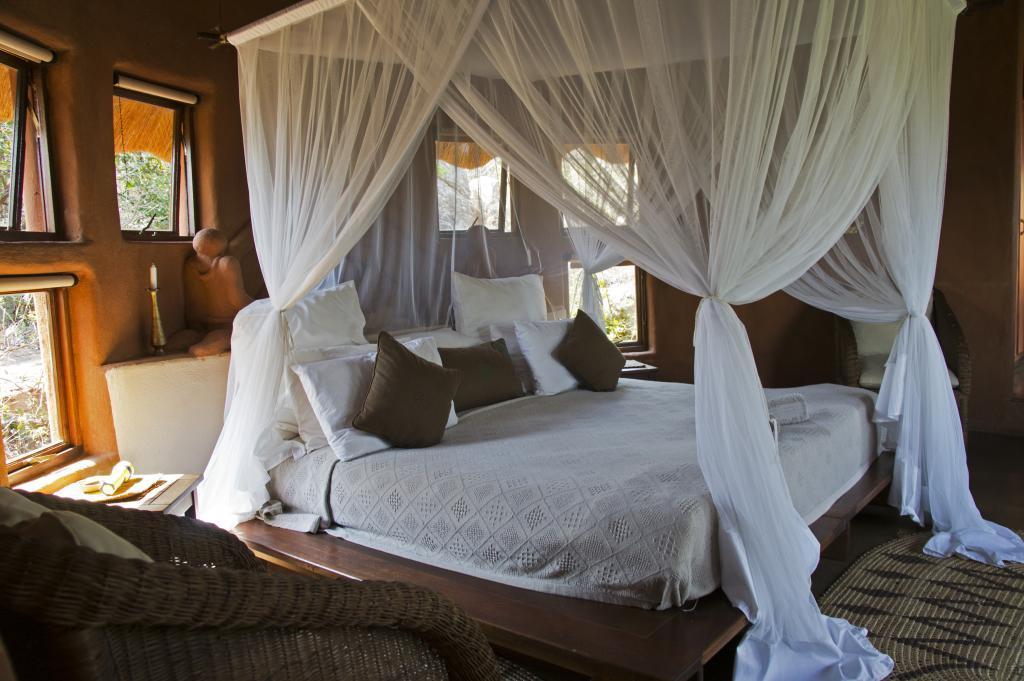 We've all wondered what the inside of our favorite celebrities' houses look like, and today we have a chance to check out some celebrity bedrooms. We've gone over the sleep habits of celebrities and even how they put their children to bed at night, so let's cover something new. The style and decoration of these bedrooms may surprise you and who knows, you might find some helpful tips when spicing up your own bedroom. Most styles of celebrities, especially styles for the home, can be found at affordable prices all over the world. Let's see what comforters and duvet covers are on top of the botanical latex mattresses of Hollywood's favorites.
Sarah Jessica Parker & Matthew Broderick: Hamptons, NY
This Sex & the City star certainly took Carrie Bradshaw's style home with her. Check out the stunning Hamptons Bedroom!
SJP and Matthew Broderick's Hamptons master bedroom is full of bright whites and little pops of color – the perfect way to cool off after a long day at the beach. The room is a mixture of posh and perfunctory, with a trend-forward mirrored vanity from Glam Furniture next to simple, complete with white IKEA curtains. (See, even celebs love IKEA!)
Mariah Carey: Manhattan
This diva's digs certainly take the cake for glam and elegance:
Old-Hollywood glamour embodies Mariah Carey's three-story apartment in Tribeca. Luxurious to a fault, the bedroom is covered in plush furniture, light and warm silk fabrics, and sparkling accents. The entire room is done in shades or lavender, pink and apricot per the singer's wishes, who prefers light pastels to darker hues. And don't forget the butterflies! Mariah's designer made it a goal to include butterflies in every room of the house.
Meg Ryan: Martha's Vineyard
We would expect nothing less from one of Hollywood's classiest film stars than this superbly elegant and beautiful home by the sea.
Meg Ryan has owned her house on Martha's Vineyard since early adulthood, and has settled into her beach-view home. Fresh white is accented with rich, dark woods and bright splashes of purple: the perfect escape from a sweltering Massachusetts summer day.
Christina Aguilera: Beverly Hills
This bedroom feels like it could belong inside the bottle that this genie sang of so many years ago. It's a flashy and fun style that we're really impressed with.
Christina's Wonderland home in Beverly Hills, which is currently on the market, features a bedroom straight out a fairy tale. Intricate wallpaper and bold, contrasting black, pinks, and reds are perfect for a modern-day bombshell. And check out that shag carpet the two-tiered bed platform!
Jane Fonda: Atlanta
Jane's style is impeccable, and I think it's the type of bedroom that most women could relate to (and envy!)
The fuzzy shag rug graces her custom-made glass fireplace and a fanciful canopy hangs over sparkling, bedazzled bedding. It's a sophisticated, girly room for a sophisticated, girly lady.
What celeb style are you most like? Any dream bedrooms that you'd die for? Let us know!
Your cart is currently empty.
Loading...