Sleepless in Seattle: How to Sleep When You're Lovesick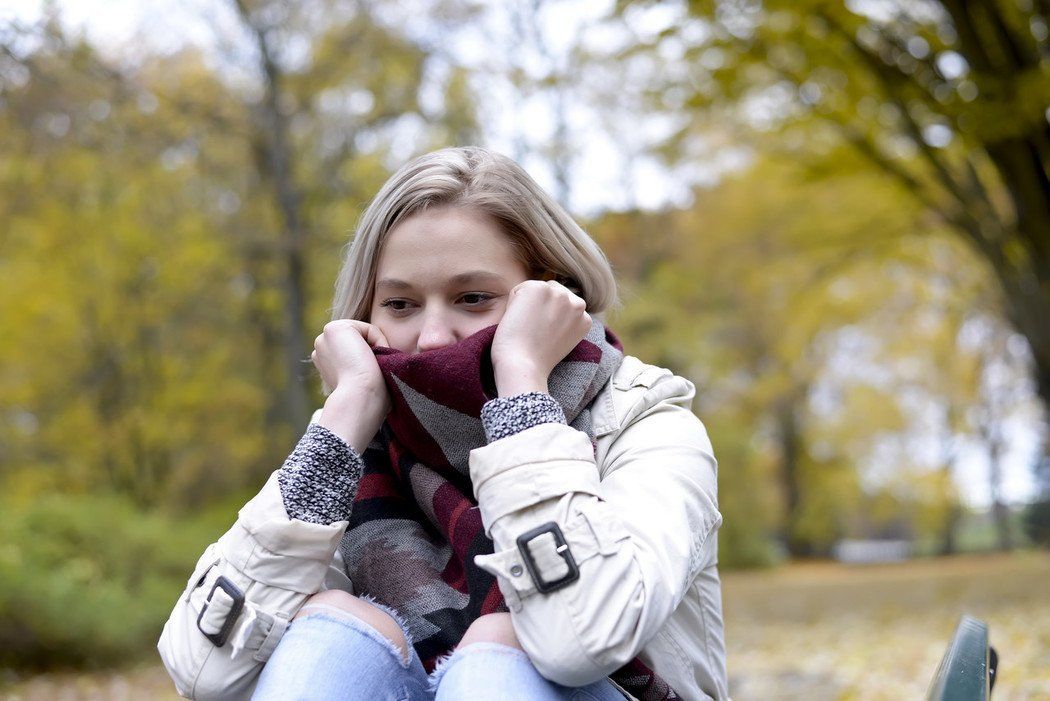 While there are all manners of cartoons and feature films (like the Tom Hanks and Meg Ryan hit Sleepless in Seattle) dedicated to the chaos Cupid's arrow leaves in its wake when it strays off mark, in all seriousness, lovesickness can be a trying condition for the people who find themselves in its throes. Lovesickness, despite thoughts to the contrary, is not all in your head.
While it may seem like a romantic concept in the eyes of some, there are actual physical symptoms associated with this condition, in addition to the mental symptoms that are more commonly associated with it. Most people will suffer from some form of lovesickness in their lifetime—to a varying degree.
Admittedly, not everyone suffering from lovesickness is able to write a sonnet as William Shakespeare did with Sonnet 147, but that doesn't make it any less significant to the person suffering with this condition.
Symptoms of Lovesickness
We all know that falling in love is a heady thing—filled with all kinds of highs and lows. Some of us may not realize just how high the highs in love really are, though. According to Ethlie Ann Vare, who wrote Love Addict: Sex, Romance, and Other Dangerous Drugs, "Falling in love affects your brain about the same way as smoking crack." Which just goes to point out how potent love can be. Other symptoms you may encounter include:
Sleeplessness
Loss of appetite
Inability to concentrate
Nausea
Panic attacks
Depression
Dry mouth
Sweaty palms
Headaches
Rapid heartbeat
Anxiety
These real symptoms can be uncomfortable and, in some cases, disturbing. Over an extended period of time, the inability to sleep and eat can lead to even bigger problems however.
Getting Over Lovesickness
Most people who are suffering with various symptoms of lovesickness, the one thing you want, more than anything else, is to just get over it. Unfortunately, getting over it is a process that's going to take patience and perseverance to accomplish. Unfortunately, until you start taking back your life, and your heart, it's going to be more than a little difficult to get a good night's sleep. That will leave you feeling more like These steps will help:
Force yourself to eat a nutritious diet.
Exercise—strenuous exercises releases endorphins, which do make you feel good.
Be a social butterfly. Even if you're not feeling sociable right now, it's a good practice to fake it until you do.
Turn to writing to help you move forward—it seemed to do wonders for Mr. Shakespeare.
Find positive ways to spend your time, but above all else—stay busy.
Invest in a good quality medium-firm or firm mattress such as one made from natural latex to help you sleep comfortably.
Develop a sleep ritual or routine or write in a sleep diary to help your body realize it's time to shut down for the night.
In the old Humphrey Bogart and Audrey Hepburn movie, Sabrina, there's a line where Baron St. Fontanel tells Sabrina, played by Hepburn, "A woman happily in love, she burns the soufflé. A woman unhappily in love, she forgets to turn on the oven." Whether you're happily or unhappily in love, there's likely some sleepless nights ahead unless you follow the helpful advice above.
Link to Us!
If you found this article useful and shareable, please copy and paste the following into the html code of your website or blog:
Learn More About Going Green at the <a href="https://www.plushbeds.com/blogs/green-sleep/sleepless-in-seattle-how-to-sleep-when-you-re-lovesick">PlushBeds Green Sleep Blog</a>.
*Please note that we DO NOT accept guest blog posts. Any inquiries into this will be respectfully left unanswered.
Related Posts:
The post Sleepless in Seattle: How to Sleep When You're Lovesick appeared first on PlushBeds Green Sleep Blog.