Cures for Insomnia: Hit it From All Angles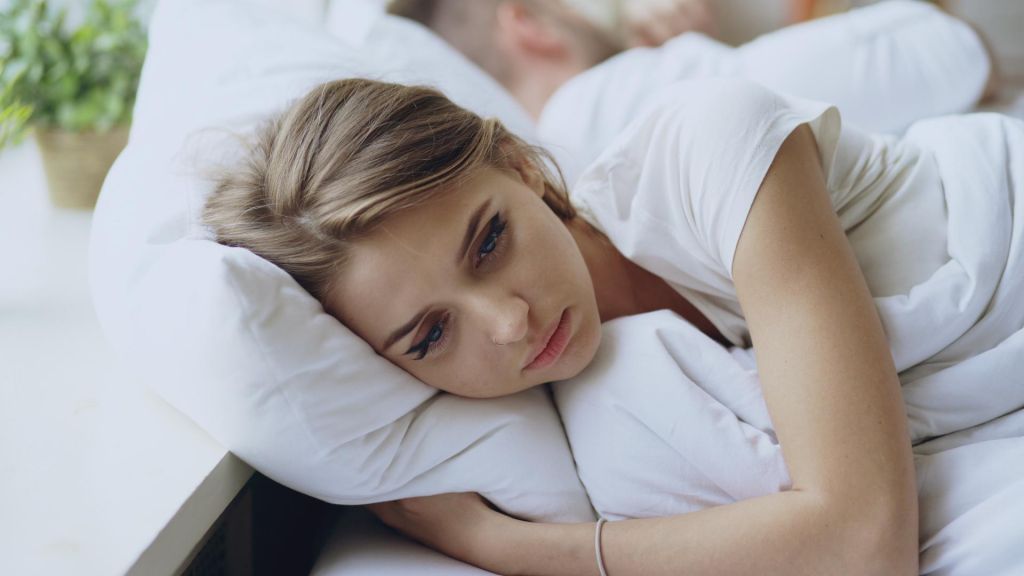 Medical Disclaimer: No claims are made for cures of any type within the following blog post. Check with your physician before following any regimen for insomnia or any other medical issues you may be facing.
Everyone has a night or two of having trouble falling asleep or staying asleep. However, when it becomes a persistent case of insomnia, it can impact your quality of life, as it takes a toll on your mood, energy, and ability to get through your day. Adequate sleep is a primary part of a healthy lifestyle, and chronic insufficient sleep can lead to compromised health. That's exactly why it's important to look into cures for insomnia before the condition goes on too long.
Symptoms of Insomnia
According to the National Institutes of Health, acute insomnia lasts for only days or weeks, but chronic insomnia can linger for months. Because different amounts of sleep are needed by people, insomnia isn't just defined by the number of hours you spend in bed awake. There's more to it than that. Insomnia symptoms can include any or all of the following:
Difficulty falling asleep
Awakening one or more times during the night
Waking too early
Feeling fatigued or drowsy during the day
Having difficulty focusing or paying attention
Making errors or mistakes, be it at work or at home
Experiencing tension headaches
Having repeated accidents, such as car accidents
Digestive problems
Consistently worrying about not getting enough sleep
Feeling anxious, depressed, or irritable
Cures for Insomnia
While for some, it may take a trip to a sleep specialist to combat chronic sleepless nights, for many simple lifestyle changes and daily habit adjustments are cures for insomnia. Here are a few things you can try at home to help rid you of your insomnia, once and for all.
Reduce, or better yet, eliminate caffeine from your diet
Practice relaxing breathing techniques before asleep, or do some yoga
Reduce, or better yet, eliminate alcohol from your diet
Take a warm bath or shower before bed
Exercise during the day, but not within three hours of bedtime
Utilize a sleep diary
Stick to a regular sleep schedule
Limit or avoid daytime naps
Play pleasant sounds to sleep to
Avoid large meal portions before bed
Examine the ingredients in your medications for caffeine or stimulants
Use guided imagery for sleep
Consider natural supplements for sleep (chamomile tea, melatonin, valerian)
Keep bedroom clocks out of view
Sleep on a comfortable mattress
Keep your bedroom dark, cool, and comfortable
There's quite a number of tips here to help cure insomnia, but keep in mind you may have to try a few to find which works best for you.
When to Seek Professional Cures for Insomnia Help
If you tried the home or natural remedies for treating insomnia above, added a latex foam mattress for good measure, and find that you are still plagued with chronic insomnia, then a sleep disorder specialists may be able to help by diagnosing a sleep disorder or recommending cognitive behavioral therapy, or in severe cases, prescribing medications.
Link to Us!
If you found this article useful and shareable, please copy and paste the following into the html code of your website or blog:
Learn More About Going Green at the <a href="https://www.plushbeds.com/blogs/green-sleep/cures-for-insomnia">PlushBeds Green Sleep Blog</a>.
*Please note that we DO NOT accept guest blog posts. Any inquiries into this will be respectfully left unanswered.
Related Posts:
The post Cures for Insomnia: Hit it From All Angles appeared first on PlushBeds Green Sleep Blog.