Sleepy After Eating: Food Coma Napping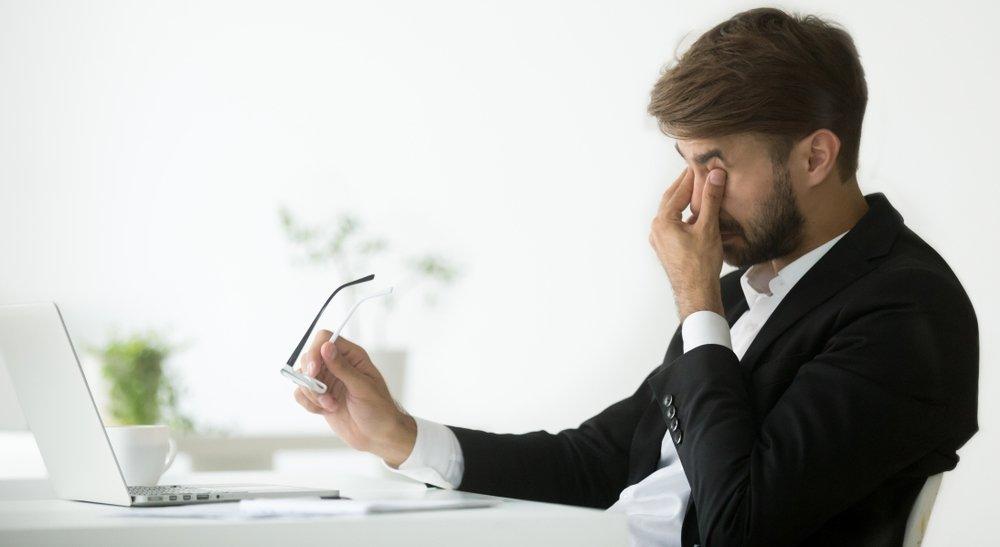 Why is it that when you get back to work after lunch, you could put your head down on your desk and fall fast asleep? And that same feeling hits us double-time after Thanksgiving dinner? Aren't calories supposed to provide energy? So, why do they make us sleepy? Here's some science behind this counter-intuitive sleepy after eating phenomenon.
The Science Behind the Siesta
While many think that it's the tryptophan in the turkey bird, our healthy living friends at HuffPost tell us that there are other foods like eggs and cheese that promote the same sleepiness effect.
Certain foods, in particular high-fat, high-carb, and high-sugar foods seem to trigger the sleep-induced food coma more than others. And there's a real reason for this, at least according to Scientific American, who explains that these types of foods trigger a response, called the parasympathetic nervous system response, once they reach the small colon. In laymen terms, this means that the response tells your body to focus on digesting these high carb, fat, and sugar foods, and to slow down other things, like our mental energy.
Further, according to researchers at the Department of Dermatology, San Mateo Medical Center, glucose levels spike in many people after a large meal, and neurons found in the brain which moderate our wakeful state are very sensitive to the body's glucose level.
It's also thought that individuals that lead a sedentary lifestyle, don't get enough quality sleep, or have an underlying medical condition, such as insulin resistance, hypoglycemia, nutritional deficiencies, sleep apnea, or even food allergies may be more prone to feeling sleepy after eating. If you are physically active and are getting enough sleep at night, then you should consider consulting your physician to see if you have a medical condition that could be contributing to your sleepiness after eating.
Preventative Measures for Reducing the Sleepiness After Eating Feeling
Opt to eat healthier foods. Instead of eating high-carb, high-sugar foods that could give you an afternoon crash, choose to eat healthier foods, such as chicken, fish, salads, and vegetables. Foods that are easier to digest will likely not make you feel as sleepy and will provide you with energy instead.
Get adequate amount of quality sleep. You should strive to get between seven and eight hours of good, quality sleep each night. If you're not getting this amount of sleep, consider making changes, such as avoiding alcohol before bed, using a sleep diary, listening to sounds that help you sleep, or investing in a more comfortable mattress.
Become more physically active. People who maintain an active lifestyle, tend to feel less sleepy after a meal. If you currently live a mostly sedentary lifestyle, consider switching to a more active lifestyle to see just what a difference it can make. Consider going for a short walk after eating instead of going right back to your desk to sit.
By following the above tips, there's a good chance that you'll feel less sleepy after eating than you used to. However, if this problem persists, definitely consult with your doctor.
Link to Us!
If you found this article useful and shareable, please copy and paste the following into the html code of your website or blog:
Learn More About Going Green at the <a href="https://www.plushbeds.com/blogs/green-sleep/sleepy-after-eating">PlushBeds Green Sleep Blog</a>.
*Please note that we DO NOT accept guest blog posts. Any inquiries into this will be respectfully left unanswered.
Related Posts:
The post Sleepy After Eating: Food Coma Napping appeared first on PlushBeds Green Sleep Blog.