Scents That Help You Sleep: 5 Soothing Smells to Promote Better Rest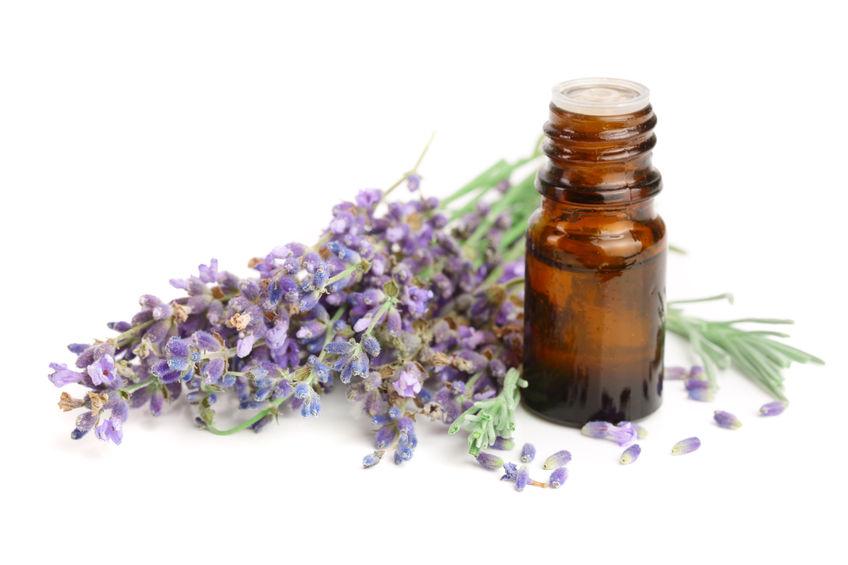 It seems that lately we're all trying to find natural ways to sleep better, well today let's talk about one of the most natural ways of all: scents. The best smells for sleeping are ones that you might even have in your home already. While there are tons of scents that can help you to relax and sleep better, everyone has their preference and what works for some people may not always work for others. Let's look at five scents that are sure to help you relax, benefit your mental health, and get a great night of sleep.
Before adding the perfect scents to your sleep routine, make sure your bedroom is optimized for sleeping with the best environment. This means, be sure to have a botanical foam mattress to prevent allergies and sleep peacefully. Also try to keep technology and harsh lights to a minimum when you're going to sleep at night.
Scents That Help You Sleep
The following are some of the best essential oils to calm your nervous system and improve sleep.
Lavender
Lavender is probably the most well known sleep scent and with good reason! Lavender scent seems to permeate relaxation like no other scent can. Rolling just a tad bit of the scent of lavender onto your wrists at night before bed can do wonders for your sleep cycle and relaxation. You can also add the scent to a warm bath at night for even more relaxation.
Chamomile
Just as chamomile tea can do wonders, the scent of chamomile can help with sleeping as well. A lot of experts like to make a chamomile "pillow mist". The mist is very simple and consists of combining 1/2 cup of water, 1/2 teaspoon of witch hazel and 4-5 drops of chamomile to a spray bottle and shake it up. Then just spray a mist over your pillows before bed to really breathe in the scent of chamomile and put your body and mind at ease for the night.
Bergamot
Bergamot is cold pressed from the fruit peel and is imported from Italy. Bergamot is a pleasant winter oil and is believed to encourage sleep, help in digestion and reduces stress and anxiety. Try applying bergamot oil lotion on your body before bed at night to inhale a relaxing and enticing aroma that will have you drifting off to dreamland before you're even done applying it!
Jasmine
Many people will pledge their allegiance to jasmine scents when it comes to sleeping. German researchers found that the scent of jasmine is as effective as valium and similar drugs for relieving anxiety and promoting sleep. In fact, they reported that two jasmine fragrances have the same neurochemical mechanism of action as barbiturates. Jasmine incense can be a very nice way to help you fall asleep at night.
Rose
Not only does the scents of roses at night help you sleep, but a study even found that smelling rose as you sleep helps to promote a person's memory capacity! Sleeping with rose scents will not only have you sleeping longer and deeper, but also smarter!
These five scents are just a sample of many smells that can help you wind down for the night. Let us know your favorite scent before bed. Happy sleeping and happy sense of smell!
Link to Us!
If you found this article useful and shareable, please copy and paste the following into the html code of your website or blog:
Learn More About Going Green at the <a href="https://www.plushbeds.com/blogs/green-sleep/make-scents-the-five-best-smells-for-sleeping-better-tonight">PlushBeds Green Sleep Blog</a>.
*Please note that we DO NOT accept guest blog posts. Any inquiries into this will be respectfully left unanswered.
Related Posts:
The post Scents That Help You Sleep: 5 Soothing Smells to Promote Better Rest appeared first on PlushBeds Green Sleep Blog.